Studies show that the one-hour time difference inflicted upon us by Daylight Savings can result in triggering underlying health issues and cause an excess of tiredness afterwards. The following strains were chosen to help you either go to bed early the night before or clear your head in the days following.
This heavy indica, lauded for its high resin production and the body high it contributes is a great cultivar to have you getting sleepy, very sleepy. The near hypnotic effects are also great for easing aches and pains that may crop up at the end of the day and thus also make it easier to catch some Zs. Another benefit is its relaxing properties. Pure Afghan strains are often used to combat severe anxiety, so no need to stress about about the impending DST.
A perfect mixture of Granddaddy Purple and OG Kush, this euphoric, yet sleepy time strain will have you counting sheep so dreamily that drifting off shouldn't be a problem. Smooth and sweet to the pallet, this high THC strain is bound to give your snooze a little sparkle and you should wake up after the hour difference feeling refreshed. Also a very resin heavy strain, a little bit goes a long way.
Sativa dominant and fairly high in THC, this cultivar promotes a clear head and sharpness for making things click and getting on with the day. If you feel foggy from the night before, maybe you had ate a strong edible or smoked a little longer than expected before hitting the hay in the hopes of recharging, this is one that will clear the haze, regardless of its namesake. An uplifting, happy high, it should clear the noggin when needed.
Sometimes an indica leaning hybrid is still the trick to get out of a funk, especially in the case of this 40% sativa. When the 40% comes from the following cultivar, Durban Poison, it works a magic with its OG indica base that both calms the mind and clears it at the same time. Perfect for after work to recharge or while exploring creative endeavors, this sweetly popular strain won't leave you couch-locked unless you really go in. Enjoy the flavor, the lightness of being and above all the relaxed energy that it provides.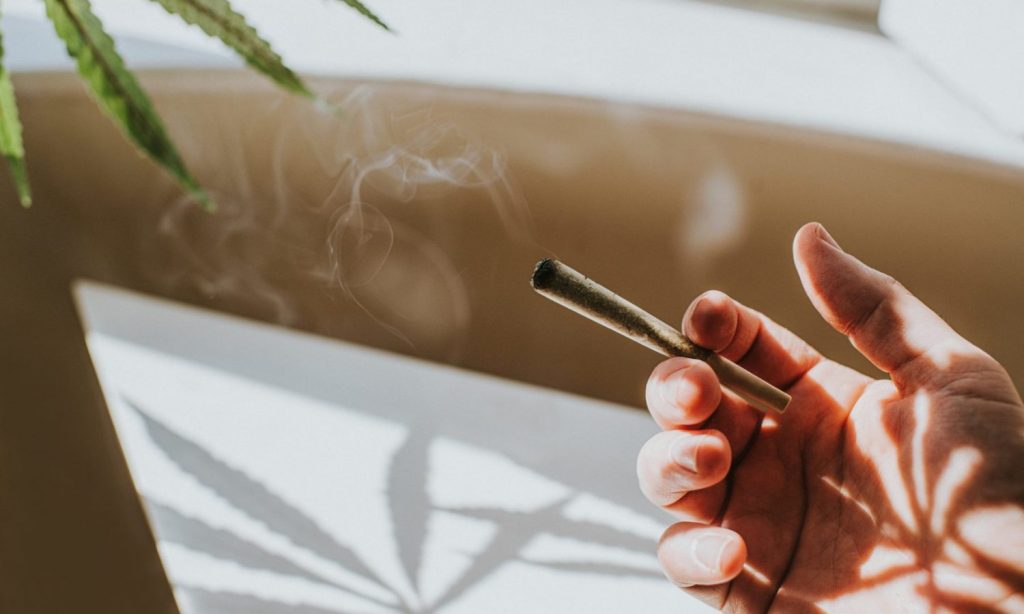 Though likely to have you choking, you should still be nothing but grateful for this pure sativa from South Africa during DST. Perhaps the most essential strain listed to combat fatigue and really get you going, especially if you need to pick up the house, pull it together for a party or even get some work done (though it's never recommended to drive, operate machinery or the like on any cultivar). With the amount of resin Durban Poison produces, there is a good chance that your local dispensary provides a concentrate version, which will have you seriously buzzing.