Over 65% of Marylanders chose to legalize recreational cannabis in the November midterms. Starting in July, adults over 21 will be allowed to legally possess up to an ounce-and-a-half of marijuana and 10 grams of cannabis concentrates.
Lawmakers are now expected to set up a regulatory framework for the new and emerging market, as the state General Assembly is scheduled to return to Annapolis for its 90-day session later this week.
To that end, researchers at Cannabis Public Policy Consulting conducted a study to examine what the demand for cannabis looks like, reports WYPR News.
Michael Sofis, director of research at the firm, and Mackenzie Slade shared the results during last week's briefing with lawmakers working on a marijuana legalization issue.
Based on their findings, Sofis predicted a robust retail market, as Marylanders who use marijuana tend to consume an average of  25.4 grams on a monthly basis. This is nearly five grams more than users in other states where recreational cannabis use is legal, according to the study, which included thousands of Marylands.
RELATED: House Leaders In Maryland Introduce Marijuana Legalization Bill
Moreover, according to the survey, cannabis consumers would set aside $14 per gram of marijuana and drive up to 20 minutes to purchase the product.
"That was really shocking to me," Sofis said. "It reflects a certain level [of], I wouldn't say passion, but an underlying motivation for cannabis."
Marijuana Advocates Call For Implementing Equity
Meanwhile, Prince George's County's residents and cannabis advocates are urging lawmakers to pay attention to expungement, equitable access for business owners, and reinvesting in communities as they move forward with the marijuana regulatory framework, reported DC News Now.
"We wanted them to have a very strong lens of equity in relation to how these laws are created, as well as the distribution of funds and profits from this particular cell of this drug,"  said Jana Parker, member of PG ChangeMakers. "I think we have a really great opportunity in the state of Maryland to set the precedents for really kind of righting the wrongs that incarcerating individuals on marijuana and cannabis have done, particularly in the capacity of you're now moving to, you know, legalize this particular drug and sell it and get massive profits in the millions and billions of dollars."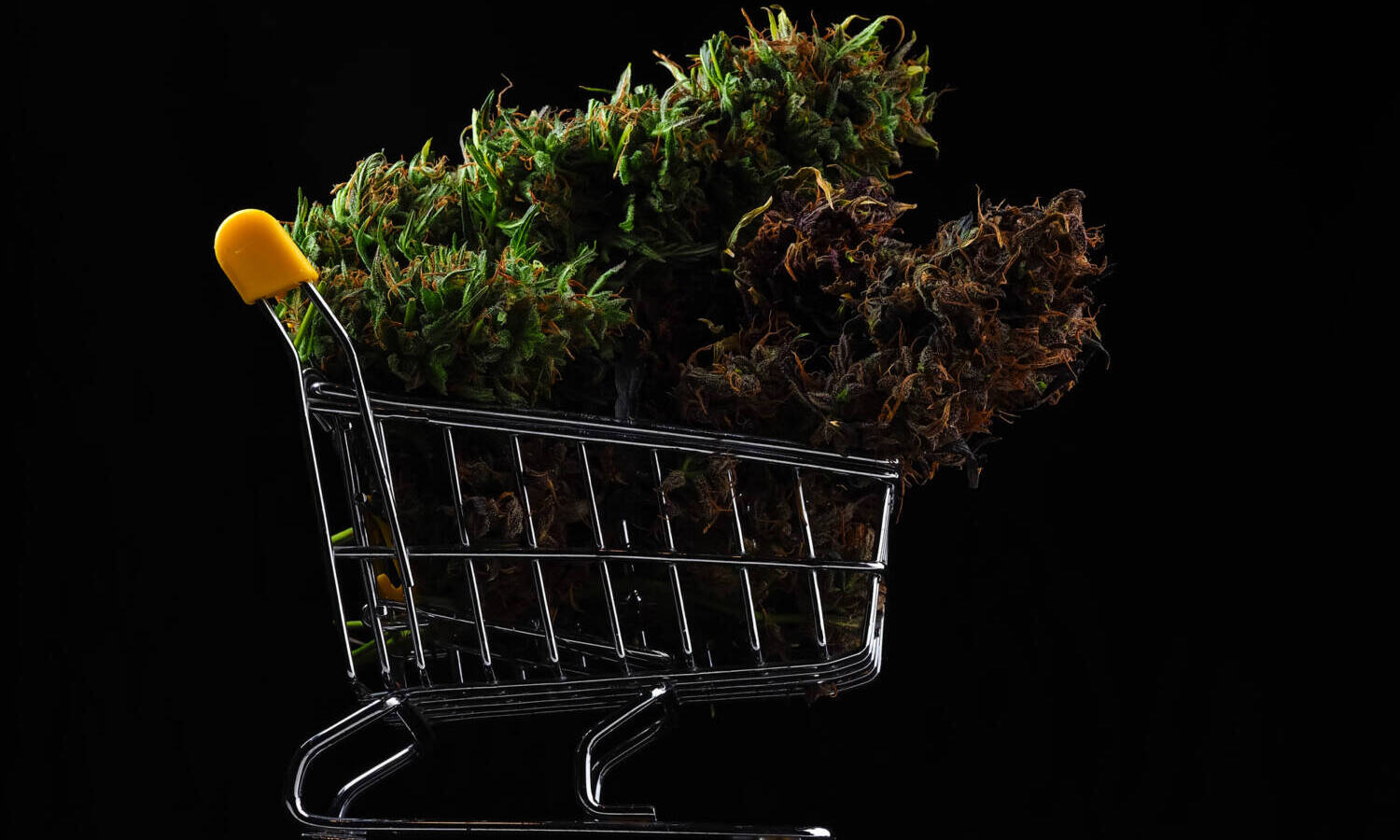 MSOs Are Getting Ready To Kick Off Sales
Lawmakers are expected to finalize rules and regs for licensing, taxes and more before July 2024. Those running some of the largest multi-state operators already functioning in the state's medical marijuana market, like Curaleaf Holdings Inc., Verano Holdings Corp., TerrAscend Corp., and Trulieve Cannabis Corp. are getting ready to kick off sales of recreational marijuana.
RELATED: These States Ended 2022 With Strong Marijuana Sales (Retailers Sold Billions In Cannabis!)
James Leventis, EVP of compliance and government affairs at Verano, told Benzinga's Nina Zdinjak recently that recreational cannabis sales should benefit cannabis operators of all sizes. Adult-use cannabis "will bring tremendous economic growth, tax revenue and career opportunities benefiting businesses, individuals and communities statewide."
Matt Darin, CEO of Curaleaf, agreed with Leventis' comments.
"There is a lot of room for growth by operators of all sizes while ensuring that the state meets its social equity goals," he said. "Maryland borders a legal state, so this gives the local industry an opportunity to gain back market share by allowing consumers to buy closer to home."
This article originally appeared on Benzinga and has been reposted with permission.