Ads are everywhere about making your hair more luxe, thicker, shiner, and just perfect!  The hair care product industry is worth over $75 Billion globally and that excludes hairdressers, blowouts and barbers.  Think of styles from Jackie O, Lady Gaga, to Harry Styles that became icon – locks grab our attention and create trends.  Some are lucky to have perfect, easy to set hair, while most have to do a bit of work.  The question is, CBD help with your hair?
What do the professionals say?
The National Center for Biotechnology Information shares topical CBD preparations require further studies to establish their safety and efficacy profile. An ideal topical cannabinoid preparation should contain CBD at the right concentration and lack other phytocannabinoid adulterants.
Inconsistency in how products are produced suggests a need for federal and state regulatory agencies to take steps to ensure label accuracy for these consumer products.
So what is means is, some products work, others don't.
CBD for hair
CBD-infused hair products can benefits. It can reduce the inflammation of your scalp, moisturize the hair follicles, improve blood circulation, and result in overall healthier hair. Excess inflammation or irritation in the scalp can hinder normal hair growth.
CBD shampoo can also contains anti-inflammatory properties that protects the base of your hair from hair loss. Now there are numerous remedies for hair loss available on the market but some of them are proven to be ineffective.
CBD contains different amino and fatty acids which are crucial nutrients for hair protection. With the shampoo made from CBD you should get other minerals in large quantities that keep your hair healthy, lush and strong. Remember that shampoo products are not meant to be used on a one-off basis as it is important that your hair feeds on CBD regularly. You want the hair to get used to the CBD nutrients and you want to use just enough to ensure that there are no subsequent breakages which will lead to hair loss again.
CBD shampoo for the treatment of psoriasis
Psoriasis is referred to as an autoimmune disease that causes a person's skin to appear red, dry and scaly. You will find these red patches mostly on the elbows, knees and scalp (your hair region). CBD can be used in treatment.
Some of the symptoms of psoriasis includes uncomfortable itchy sensations caused by skin irritation and a burning feeling on the skin that degenerates into sores. If left untreated, these issues may worsen and cause a bigger problem for the individual that leads to unpleasant looking skin.
However, these symptoms can gradually fade away with the application of CBD shampoo on the affected scalp areas. It is easier to apply he CBD shampoo on the scalp than it is to use CBD oils and other topical creams on your hair and head.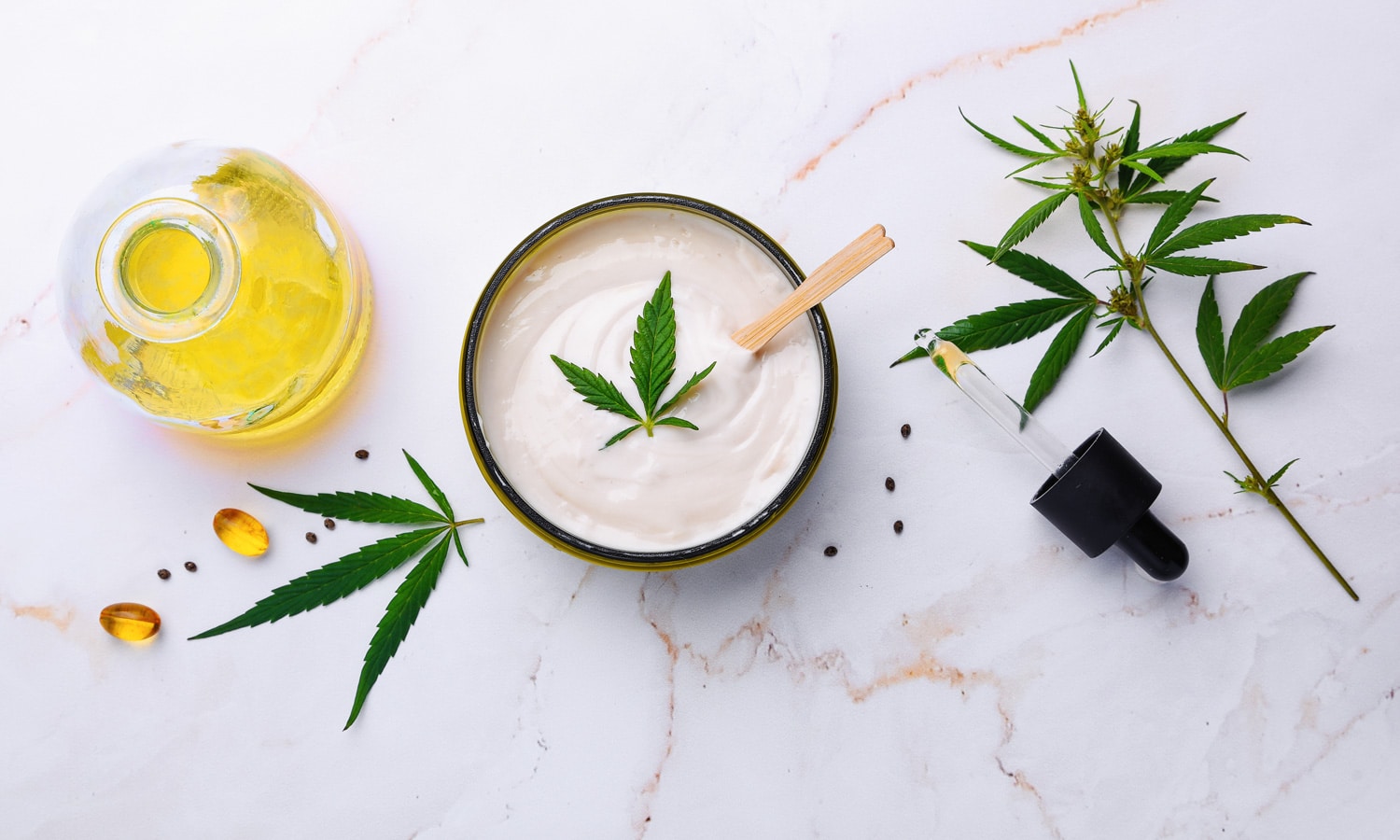 While there is no cure for psoriasis, CBD shampoo can help to minimize the severe effects it has on your skin.
RELATED: Pickleball Season is Near – You Might Want Some Cannabis or CBD Near
Bottom line
More research needs to be done, but it seems there are benefits. Trust reviews not marketing and try it for a while and see what happens. Verifying a product's Certificate of Analysis (CoA) is important when looking for a high-quality product. Third-party laboratories produce CoAs to ensure that CBD products are safe and properly labeled. All reputable CBD companies provide batch-specific lab results, which you can usually find on the company's website
Good luck and may your hair shine.